आज से 10-12 साल पहले इन 3-तीन अभिनेत्रियों का लगभग एक साथ प्रादुर्भाव हुआ था, आज ये दिखाई नहीं देतीं। इनका तेज अस्त हो चूका है। तीनो ने अपने जीवन में समर्पण कर देने की भारी भूल की, फलस्वरूप : आज ये तीनो सिल्वर स्क्रीन, किसी भी प्रकार के प्रचार, और यहाँ तक कि टी.वी. पर से भी गायब हैं, न मालूम किस गुमनामी के गर्त में विलीन हो गयीं!
1. अमीषा पटेल; Ameesha Patel (born Amisha Amit Patel on 9 June 1975, ) is an Indian actress who appears in mainly Bollywood movies. Making her acting debut in the blockbuster Kaho Naa... Pyaar Hai (2000)

Her relationship with filmmaker Vikram Bhatt was often talked about in the Indian media as well as her long-running rift with her parents. Patel's relationship with Bhatt was often reported to the media spectaculating a possible marriage. In January 2008, the media reported that Patel and Bhatt broke their five-year relationship. Bhatt confirmed the break-up in a conversation with Mid-Day.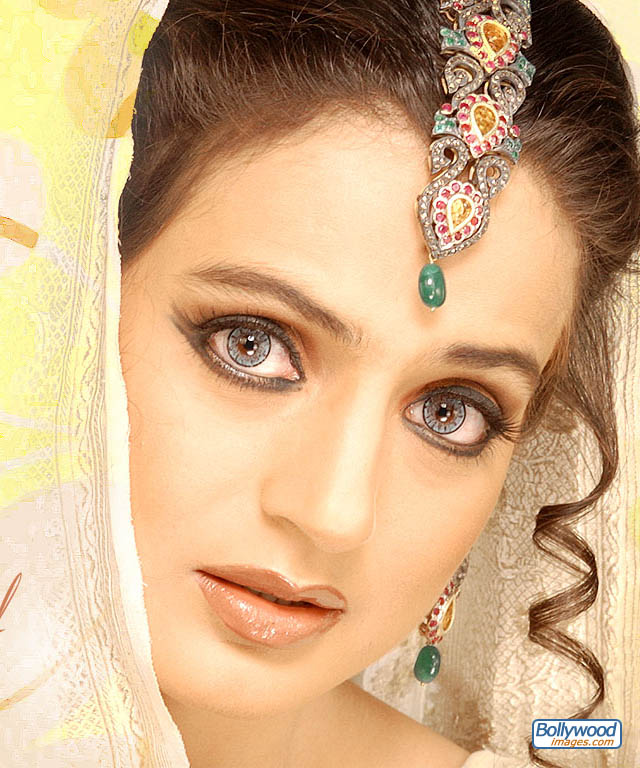 _ये विक्रम भट्ट के चक्कर में पड़ी और बर्बाद हो गई। माँ-बाप अमीषा की पूरी कमाई हड़प गए! ...बंटाधार!!
रानी मुख़र्जी; Rani Mukerji (born Rani Mukherjee on 21 March 1978, )She made her acting debut with Raja Ki Aayegi Baraat (1997), and subsequently had her first, and still biggest commercial success with Karan Johar's romance Kuch Kuch Hota Hai (1998), which won her a Filmfare Award for Best Supporting Actress.
_ये आदित्य चोपड़ा के चक्कर में पडी और बर्बाद हो गई।

प्रीटी जिंटा; Preity Zinta (born 31 January 1975, ) After graduating with a degree in criminal psychology, Zinta made her acting debut in Dil Se.. in 1998 followed by a role in Soldier the same year. These performances earned her a Filmfare Award for Best Female Debut.

Zinta dated the Bombay Dyeing heir, businessman Ness Wadia from February 2005 until May 2009.
_ये नुस्ली वाडिया (बॉम्बे डाईंग के मालिक) के चक्कर में पड़ी और बर्बाद हो गई।
आज की तारीख मेंये तीनो गुमनामी के गर्त में समा गईं हैं! मुझे इनकी परवाह है। क्योंकि ये मुझे पसंद हैं। मैंने इनके पीछे अपना काफी वक़्त और पैसा खर्च किया है।
...!